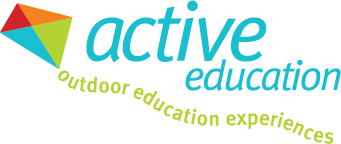 From humble beginnings in 1993 with husband and wife team Dave and Robyn Ellis, Active Education has come of age under current owners Jules and Dave Parr who bought the company in 2007. Along the journey our close knit team based in the Adelaide Hills has developed and consolidated the way we provide our camp package services and the way we work with others to deliver professional memorable hospitality to our customers.
Our camps instill in students an abiding appreciation and respect for nature alongside a sense of wonder and curiosity to inspire them to explore and discover their world. Our hope is that this sense of adventure will remain with them when they become adults and that they will continue to not only enjoy the delights of South Australia but will want to have tourism experiences in Australia and the rest of the world.
Our tourism experiences provide opportunities for students of all ages to discover the wonderful coastal, river, bushland or city environments of South Australia.
With the educational focus of our campss participants develop an awareness and appreciation of the environment, of the culture, heritage and indigenous significance of each area we visit.
WHY do we do what we do? We exist to create opportunities for groups of all ages to
Learn by Doing
Discover by Experiencing, and
Be Challenged by Choice
HOW do we do it? Our professional teams create remarkable experiences, with exceptional service and hospitality in all aspects of our programming, catering and customer care.
WHAT do we do?
We offer a variety of services including:
school incursions and excursions,
OSHC activities,
mobile catering services,
all the way to fully programmed and catered camps at 7 different locations within SA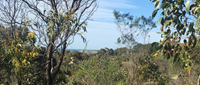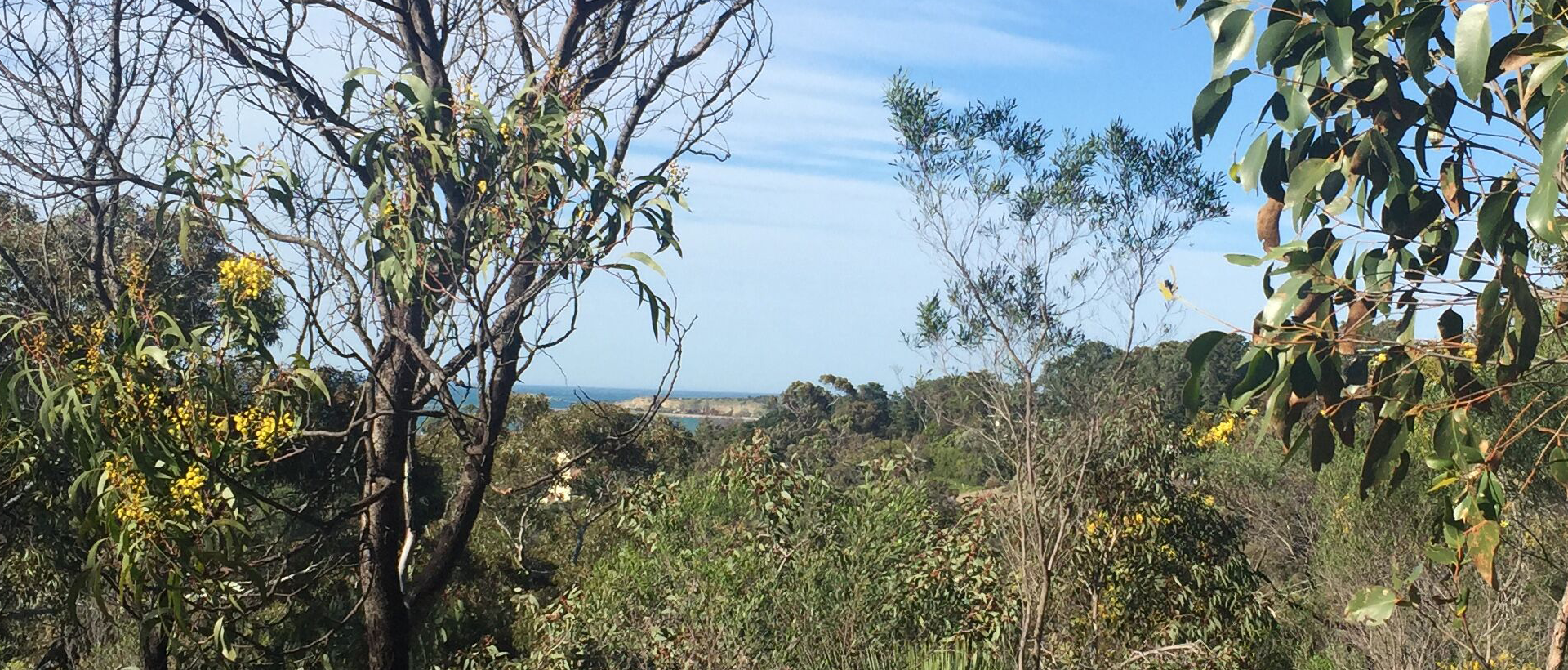 Memorable - Professional - Hospitality

Culture & Values:
Hard working & strive to do our best.
Flexible & proactive in responding to opportunities & challenges.
Learning and growing together in a respectful & fun team environment.
Hospitality – welcoming, friendly, going the extra mile.
Professional attitude & approach.
Honest ethical dealings.
Quality at an affordable price.
Resourceful, self-reliant attitude, problem solving and autonomous.
Demonstrating sustainable best practices
Creating & Innovating
Communicating community values
Safety always!