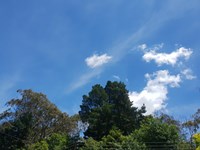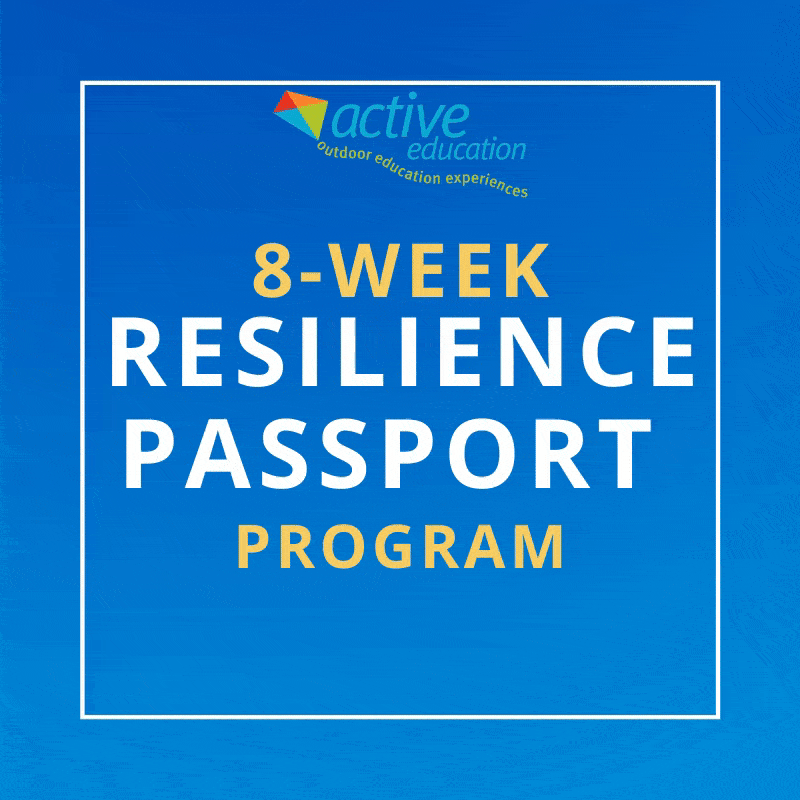 Ready to make a difference in your students lives?
8-week School Incursion Program
8x 1.5hr Weekly sessions (45min for Junior Primary)
Each weekly session has a focus on a different skill or tool to improve student resilience through passive & active, fun, age-appropriate (R-2, 3-5, 5-7) activities in the outdoors.
Select the relevant passport below for your information package.
Participant Wellbeing and safety is our priority!
Activities designed to comply with social distancing guidelines (1.5m in open areas)
Program staff will focus on good hygiene practices during the initial briefing
Staff will ensure activity areas are sanitised commercial grade sanitiser before and after every activity
Supply tissues, hand sanitiser and garbage bags, at all locations
Schools will be assigned a staff member who will deliver that schools content reducing outside interactions